18mei(mei 18)10:0022(mei 22)16:00The Large Scale Solar Digital Summit | 18-22 mei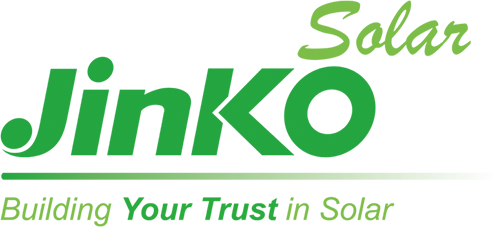 Event Details

Van 18 t/m 22 mei vindt de online Solar Digital Summit plaats. Met elke dag andere sprekers uit de Solar branche.

Bekijk hier de complete agenda: https://digital.lss.solarenergyevents.com/agenda/

Aanmelden is gratis en kan hier: https://digital.lss.solarenergyevents.com/register/ 

Onze leverancier Jinko Solar houdt op woensdag 20 mei van 10.00 tot 11.00 uur een paneldiscussie over bifacial technologie en de impact van hogere energie rendement op LCOE.

How the rapid advancement of bifacial module technology is being matched by the needed durability and performance over expected lifetime. Findings from a leading utility-scale player on the yield differential and lower LCOE of modules with glass/transparent backsheet will complement this session.
How Clear Tedlar® backsheets are transforming bifacial modules by maximizing reliability & performance and lower total cost of ownership.
Providing excellent weatherability, higher output power, field-proven materials, mature manufacturing, lower installation and O&M cost.
Understand the impact of bifacial modules on the LCOE of a project: how to adapt the design of PV plant for better matching to demand or value profile over time
Losses in bifacial PV systems – how to reduce the impact at module and system level?
Tijd

18-05-2020 10:00 - 22-05-2020 16:00